Jean knows that the market moves every day.
As investors, we tend to see the trees instead of the forest. When you zoom out and have an intentional time to review strategies and talk with peers, the broader landscape becomes clear.
Let's sit down and talk shop.
About Jean Josse
Jean Josse is a seasoned professional with over a decade of experience in managing portfolios for high-net-worth individuals, family offices, and institutions. With a dual major in philosophy and global studies from the University of California at Santa Barbara, Jean began his career on Wall Street in 2004 and quickly rose through the ranks to become a Financial Advisor in 2005.
During the financial crisis, Jean developed a trading strategy with built-in risk management parameters aimed at protecting portfolios' downside while maximizing returns in favorable markets. Since then, he has been managing individual equity portfolios using the same strategy and advising clients on private equity, real estate, and initial public offerings.
Glass Bead Capital Management LLC, where he is currently the Chief Investment Officer, Jean continues to offer customized investment models tailored to each client's unique needs and objectives. He also invests in private equity opportunities and pre-IPO syndications.
his extensive experience in the financial industry, Jean has established himself as a trusted advisor to his clients. His commitment to assessing risk and staying on top of market trends enables him to provide sound investment advice and guidance to help clients achieve their financial goals.
Recorded Episodes
Andres Preschel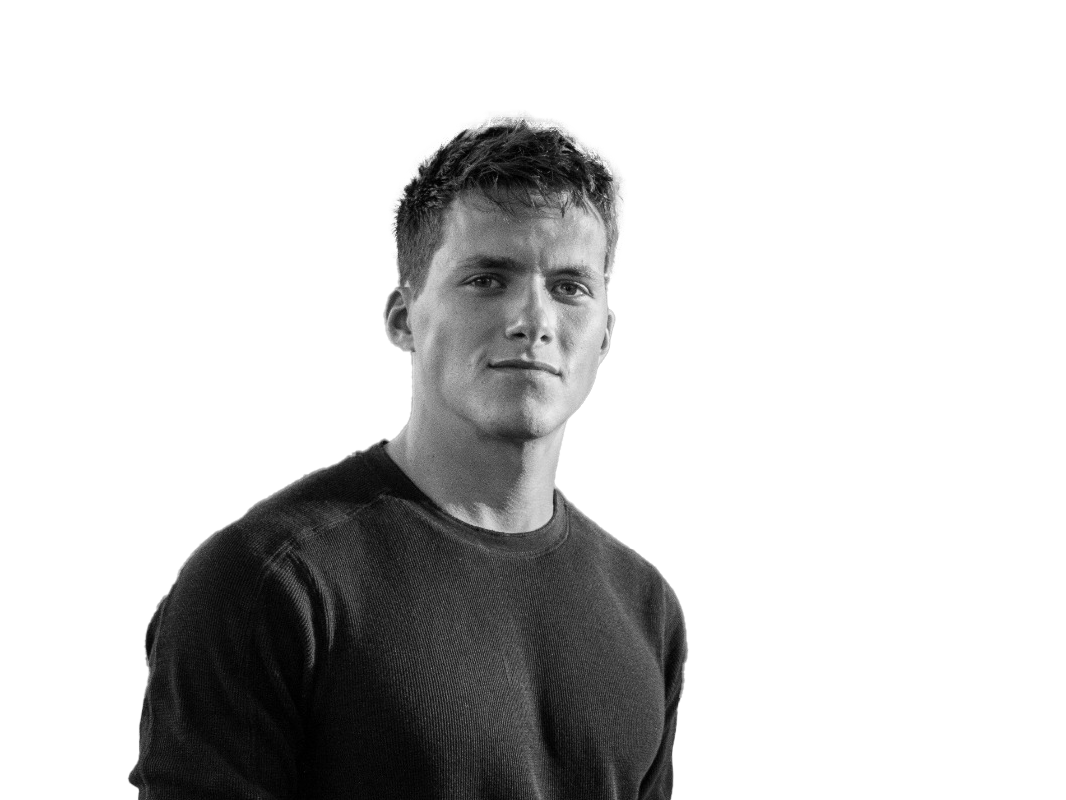 Top 5% worldwide health podcaster
Dr. Michael Broder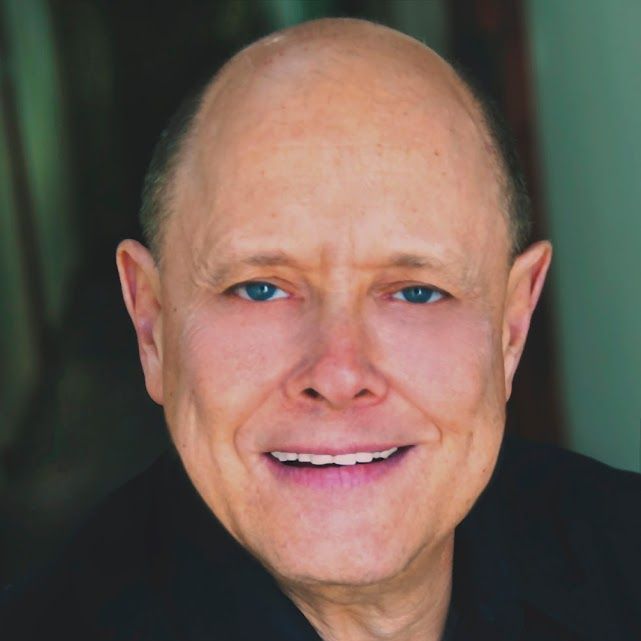 Villanova Professor, Oprah/Today show guest
Lisa Tahir LCSW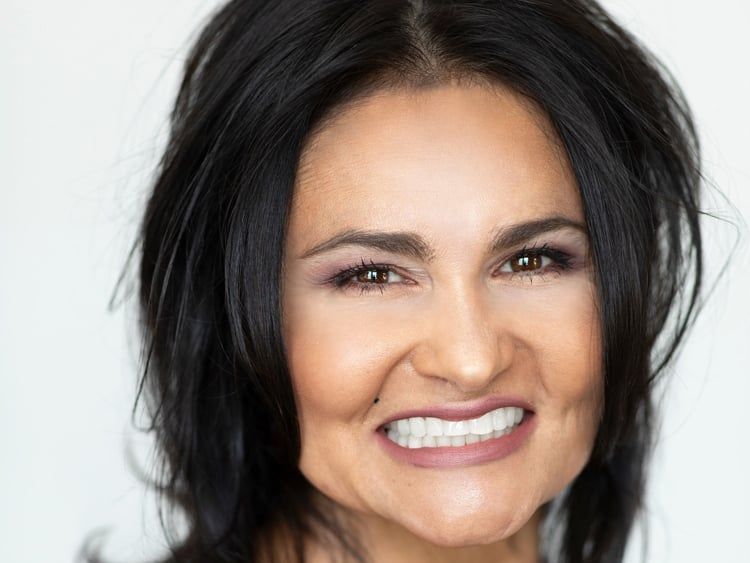 Host of All Things Therapy Podcast
Dr. Jasmonae Joyreil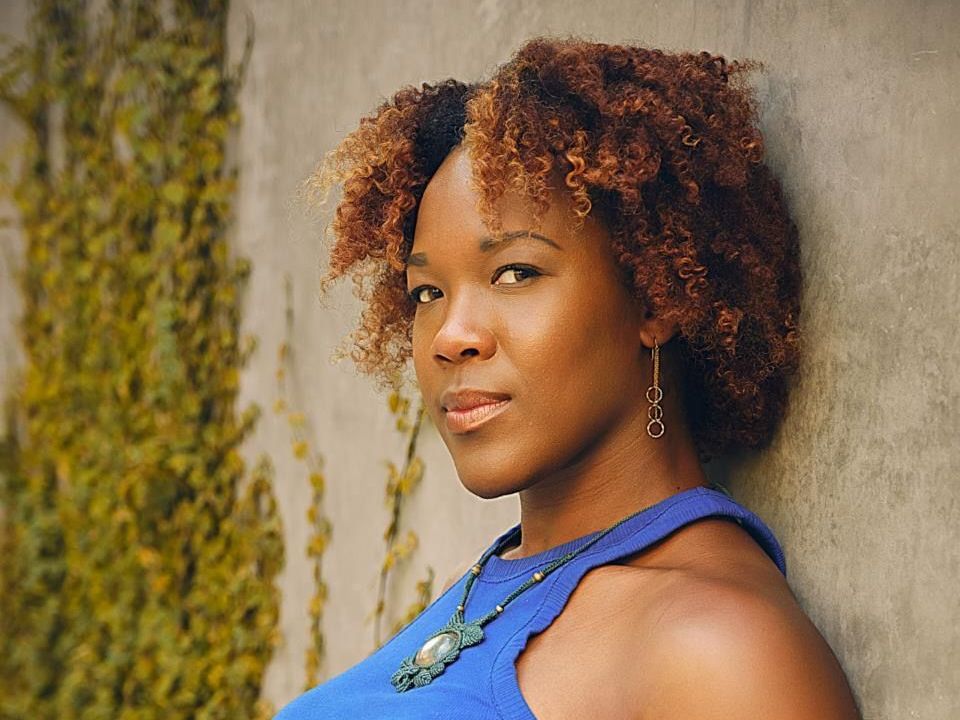 Top psychotherapist in trauma and sexology